About ETRAC . . .
New Thinking About Manure!

Read about it HERE !


---
Member Organizations
---
Be part of ETRAC!
We invite your San Francisco Peninsula equestrian club or organization to join in the efforts of ETRAC to keep our trails open for equestrian use. Please contact us for more info.

---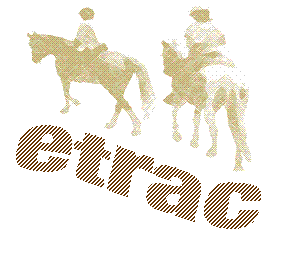 ---
---
Ernst O.  Meissner founded ETRAC in 2003
Ernst passed away on Nov 25, 2017.
Read about his life here.

To establish communications between the equestrian community and governmental agencies Ernst Meissner conceived the idea of a coalition of equestrian organizations that would communicate among themselves and as a united entity with governmental agencies. In February 2003, representatives from several equestrian groups agreed to create ETRAC (the Equestrian Trail Riders' Action Committee), and to approve a mission statement which was subsequently ratified by the various equestrian organizations.